Hey everyone, March 10, 2023 is SOCIAL EMOTIONAL LEARNING DAY. Here's a great story you can share with your kids that can help them to develop their empathy for others:
Moko the dolphin charmed the locals and tourists by catching and throwing beach balls at Mahia Beach in New Zealand. He pushed their kayaks with his nose. But Moko was also a lifesaver. One day, a mother sperm whale and her calf got trapped near the beach and people were not able to save them. Moko pushed himself between the people and the whales. Through strange little grunts and whistles, he bravely led the whale and her calf through a sandbar and into a narrow channel. The channel poured into open water. The people watching were amazed that a dolphin would save a whale even though they were not alike.
And kids can be taught that people are not the same either. Like Moko the dolphin, we should still help all people, even if they are different from us.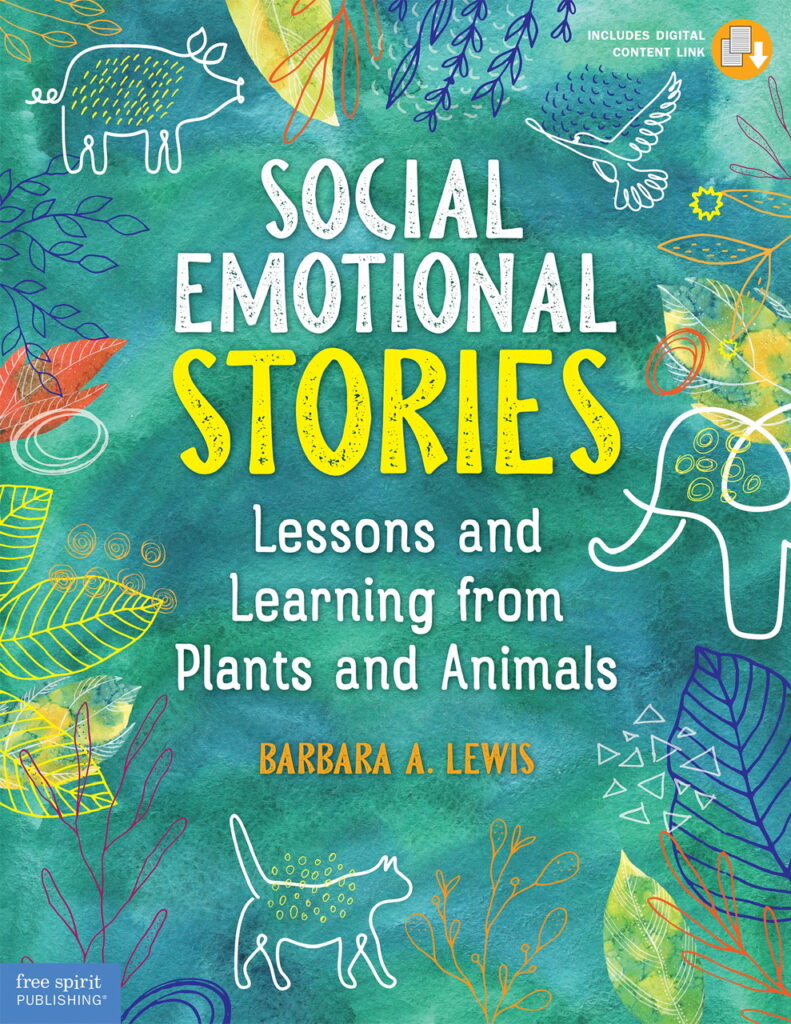 Purchase Social Emotional Stories from the following vendors.
Free Spirit/TCM
Amazon